A hospital is only as good as its medical and administrative staff. Our multinational team of physicians, physician assistants, nurses and patient care technicians all work together to ensure that our patients receive the best treatment possible. Our team comprises of talented, energetic, and caring employees dedicated to their chosen profession and committed to the hospitals' vision of innovation and patient centered care.
Dr. Mohammad El Sahili, Lebanese/French
Chief Executive Officer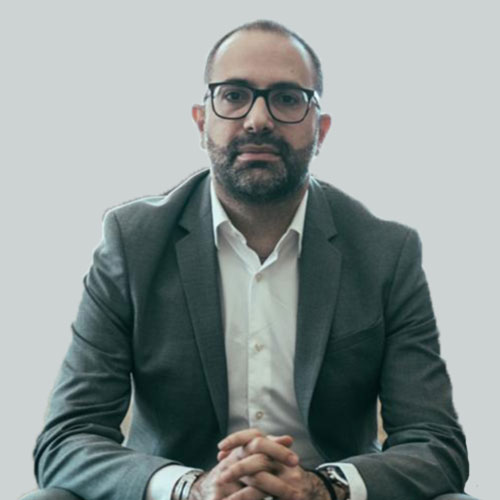 Dr. Mohamed El Sahili is the Chief Executive Officer of the SF Group of companies which include, in addition to Medland Health Services Zambia, two Real Estate companies namely Celine Real Estate and F&A Real Estate. Dr. El Sahili also served as Fairy Bottling's CEO until the company was acquired by Coca-Cola Beverages Africa on February 1st 2019.
A Doctor by profession as well as an entrepreneur, he also serves as a:
Board member to the American Chamber of Commerce Zambia,
Board Member to the Olympic Youth Development Centre (OYDC)
Chairperson of the Lusaka Water Security Initiative (LuWSI)
YPO Member
Member at the Africa Business Roundtable
Member at the Africa CEO Forum
Dr. El Sahili has been awarded as an Africa Food Industry Champion for the Year 2018. He currently presides the Care and Aim Network for Humanity in Zambia. His commitment towards Women Empowerment, Waste Management and Wellness & Health is phenomenal and constitutes the pillar of his vision.
Ms. Dimitra Papalexiou, Greek/American
Hospital Administrator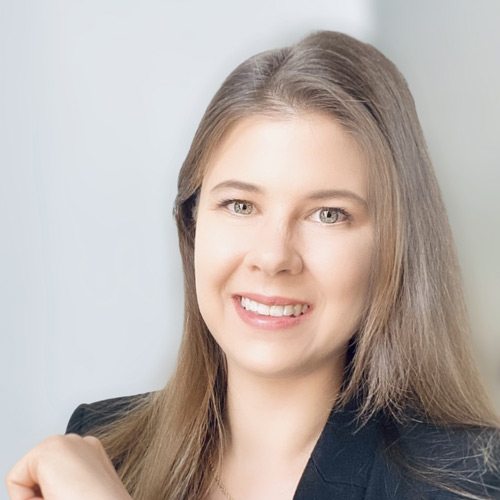 Ms. Dimitra Papalexiou has a solid nine-year experience as a hospital administrator in Zambia and a proven successful track record. She has accumulated an extensive experience in running healthcare projects in the NHS – London and is noted for her contribution in Health as a Bridge for Peace (WHO Programme) – "Managing People and Healthcare Projects in Fragile Nations".
She holds a Master of Science in Healthcare Management – Strategic Planning and Development, City University London; a Bachelor of Arts in Business Administration and Philosophy from John Cabot University, Rome, Italy and an Associates of Science degree in Agribusiness Management from Dimitris Perrotis College, Greece.
She is a member of the American College of Healthcare Executives (ACHE) as part of the International Liaison Committee and is a member of the British Chartered Management Institute (CMI).
Dr. Collin West, Zambian
Medical Director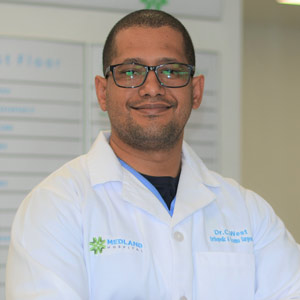 Dr. Collin West is an experienced orthopedic and trauma surgeon. He holds a Master of Medicine in Orthopedics and Trauma from the University of Zambia, School of Medicine. Dr. West is an Orthopedic Surgery fellow of the College of Surgeons of East Central and Southern Africa (COSECSA) and The Zambia College of Medicine and Surgery (ZACOMS). He is the current Secretary General of the Zambia Orthopedic and Trauma Association of Zambia, Treasurer of the Surgical Society of Zambia and a member of AO Trauma and AO Spine –Europe and Southern Africa Region. Dr. West has special interest in musculoskeletal trauma and joint replacement surgery of the knee and hip.
Dr. West is passionate about teaching and research and believes it is the best way to stay current and relevant in ones field. He volunteers his time and skills to help the vulnerable who suffer from neglected trauma and congenital musculoskeletal conditions in the rural areas of Zambia through a charity called Flying Specialists Program pioneered by the now retired Veteran Orthopedic Surgeon Professor John Jellis.
Ms. Faith T. Mtambalika, Zambian
Human Resources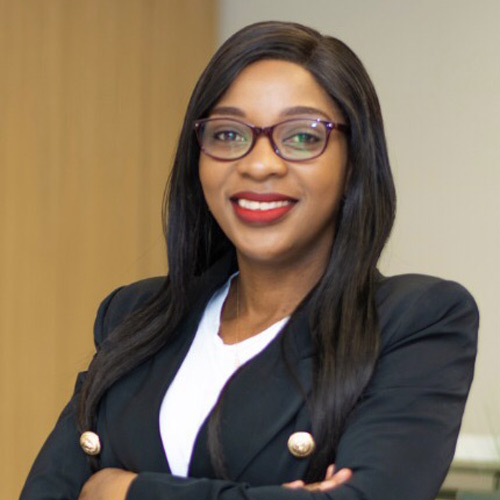 Mrs. Faith Tiuzeyani Mtambalika is a certified Professional in Human Resources. She has several years of experience in all areas of Human Resources including Recruitment,Talent Engagement Strategy, Compensation and Benefits, Performance Management, Employee wellness and safety, and Employee Training. Faith is a Member of the Zambia Institute of Human Resources Management.
She holds a Bachelor of Arts in Public Administration from the University of Zambia.
She has worked in both the public and private sector as a Human Resources Specialist.
Faith is affiliated to Alchemy Women in Leadership in Zambia where they mentor young women professionals.