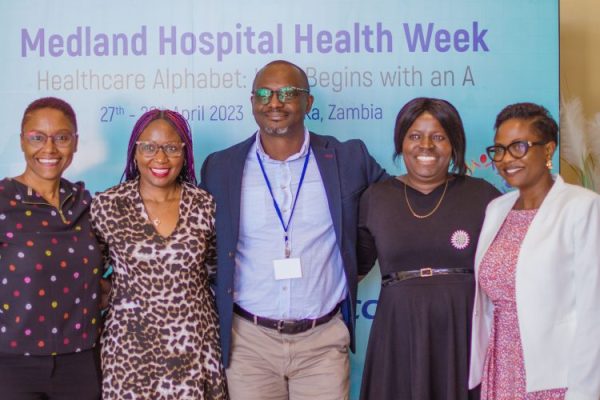 Zambia's premier medical facility held a successful second annual health week which tackled a plethora of issues important to the medical and health economy of Zambia and the World at large. A spot survey conducted by Financial Insight Zambia of some of the delegates who attended this years event, revealed that many participants were pleased with the assembly of top thought leaders in various aspects of the medical field with a majority of them indicating that they would be attending next years event.
The theme of the two-day conference forum held by Medland Hospital on April 27 and 28, 2023, was "Healthcare Alphabet: It All Begins with an A," based on Medland Hospital's vision of 8-5-3 and its triple-A approach to healthcare, which focuses on accessibility, agility, and affordability.
During a panel session on Empowering Women in Healthcare, Dr. Cheswa Vwalika, President of the Zambian Women Association Mobile Medical Association, emphasized the need for more mentorship programs, flexible work arrangements, and the elimination of gender discrimination to encourage more women to join the medical field. Dr. Sara Touirisi, Africa Global Health representative, emphasized the need for more women in leadership positions to address the unique health challenges faced by women and provide role models for young girls.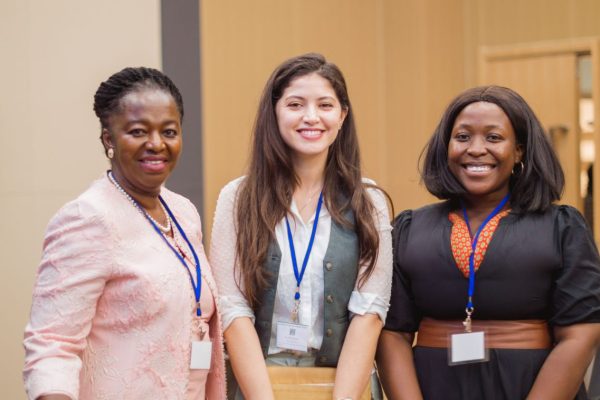 Miyanda Bwalya, a final year medical student at the University of Zambia, highlighted the need to address sexual harassment in the workplace and make use of online platforms to provide training to women who face challenges like pregnancy or postpartum care.
The Zambian Women Association has a mentorship program that connects female medical students with established doctors, allowing their voices to be heard in rooms where they may not have been otherwise.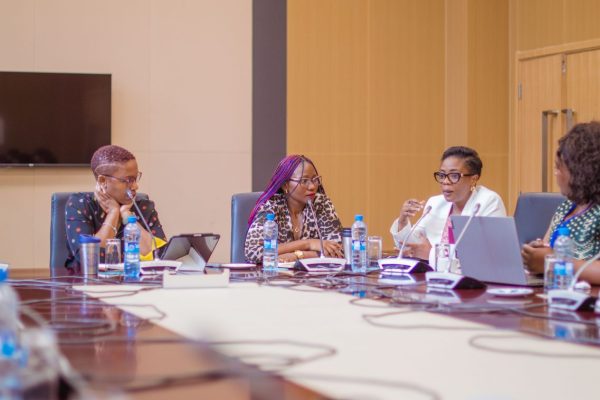 During a panel session on Mental Health Disorders in Children, Dr. Lisa Kafula Nkole, a pediatric neurologist, named several common mental health conditions in children, including anxiety, depression, stigma, autism, and cerebral palsy. Dr. Tamara Chansa Kabali, Director of the Mulenga Autism Foundation, noted that cultural practices often affect children and can be misinterpreted as typical behavior.
Dr. Kalima Kalima, a lecturer at the University of Zambia, emphasized the importance of not projecting parental dreams onto children and suggested therapy for parents and improved relationships with children to detect early signs of mental illness.
To improve access to mental health care, the panelists suggested strategies such as avoiding labeling, promoting inclusion, sensitizing communities to mental health clinics, and providing therapy for parents.
As a bonus to this years event, media personnel were also treat to a one day training workshop on Medical and Health Journalism. What was clear from the proceedings of the training was that journalism plays a vital role in not only dissemination of information regarding ailments but also attracting investment and policy influence to the sector.
Source : https://fizambia.com/medland-hospital-successfully-hosts-second-annual-health-week/